I'm taking the Act for Peace Ration Challenge
I am taking the Act for Peace Ration Challenge during Refugee Week and opening my eyes to what it's like for refugees to survive on rations. From 19-25 June I will be eating the same rations as a Syrian refugee - just a small amount of rice, lentils, chick peas, sardines, oil and kidney beans. That's it. No meat, coffee or alcohol.
Please sponsor me to take this challenge, and donate whatever you can. The money you give will help provide urgently needed food rations, healthcare, and education to help give Syrian refugees the strength they need to cope. It will also help many other refugees around the world to build safe, just and dignified lives, now and in the future.
Thank you in advance for being so generous. It means so much to us, and you'll be making a big difference to refugees in desperate need.
Signed up for the Ration Challenge
Uploaded a profile photo
Shared page on Facebook
Invited friends by email
Top ten fundraiser!
Created a team and earned 70g milk powder
Sponsored yourself and earned a flavouring for the week
Raised $200 and earned 8 tea bags
Raised $300 and earned 170g of veggies
Raised $500 and earned 70g of protein
Raised $700 and earned 50g sugar
Raised $1,000 and earned one luxury item worth $5
A big thank you to My Sponsors
Thank you for the amazing people standing with me in showing refugees we care.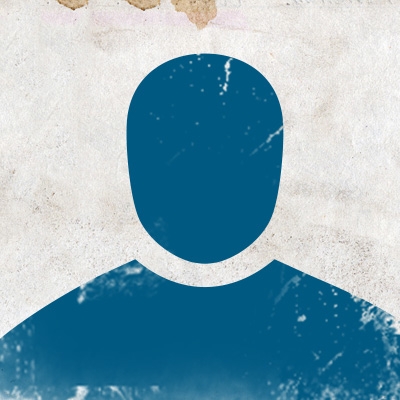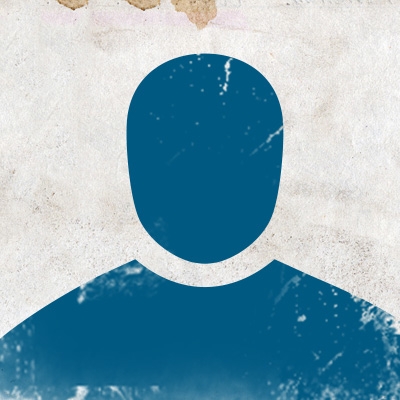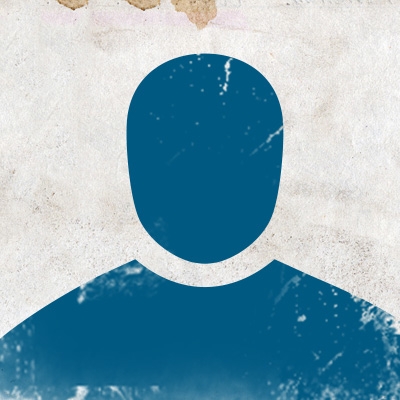 Silvy
Heya Leon! Since I cannot do the ration challenge (due to having IBS) I'm going to follow you on your journey and cheer you on! :D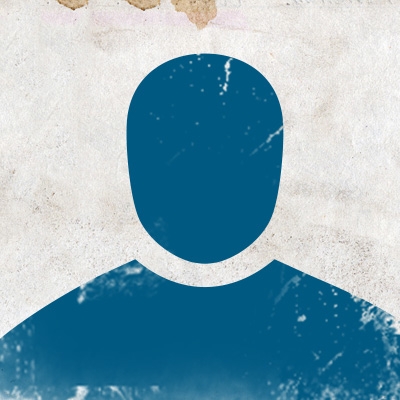 Christopher Notley-smith
Booyah.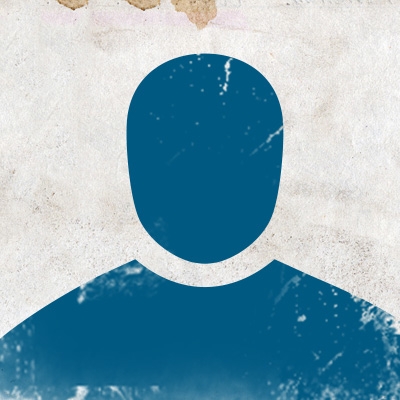 Scott Maclaughlan
Good on you Leon! Coffee at the finish line.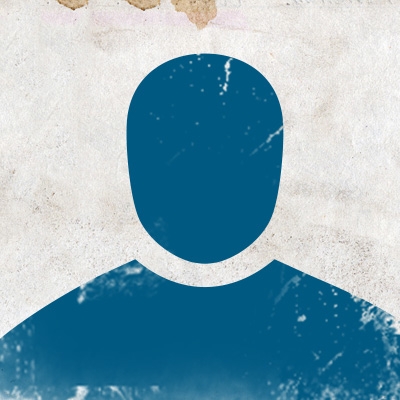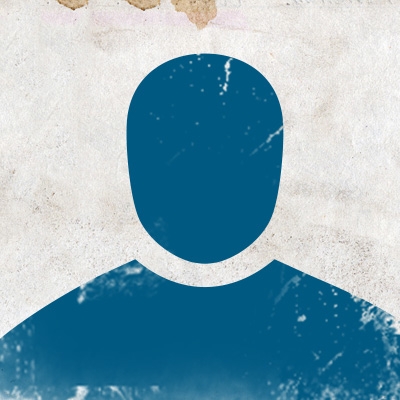 Daniel O'brien
Yes I would Kent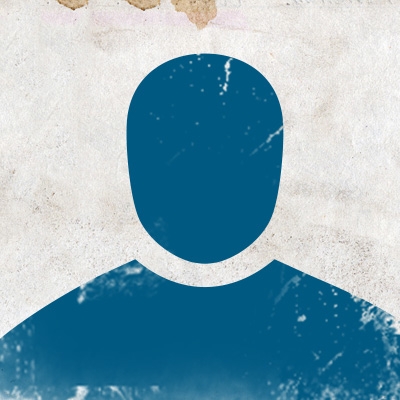 Briar
Good luck, good work! :)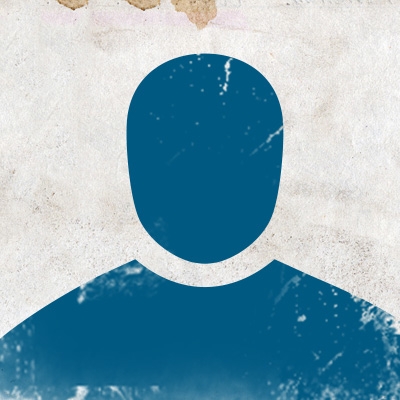 Alana & Katie
Hi Leon here is something little to help you reach your goal. have fun :)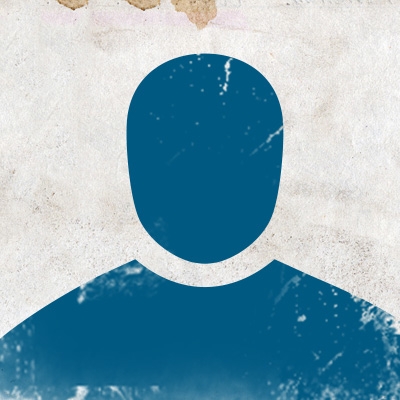 Linda Mirabilio
Good luck!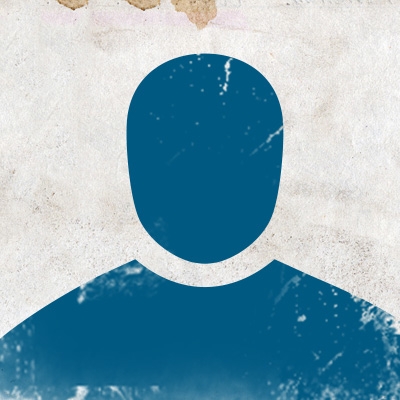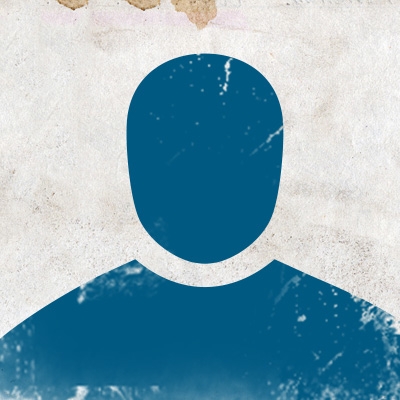 Rhys D Webb
Good luck brother!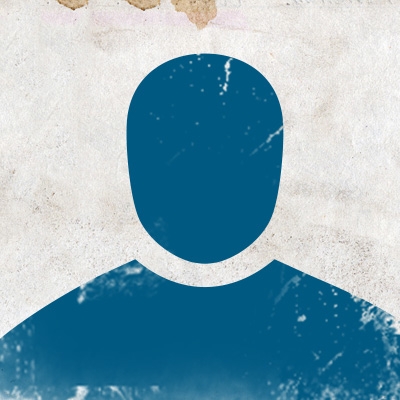 David
Thank you mate! You're a champ!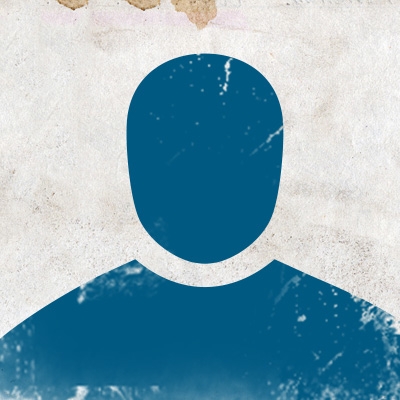 Steve W
Good on ya, Leon. I'll be sure to have a beer on your behalf. It's the least I can do.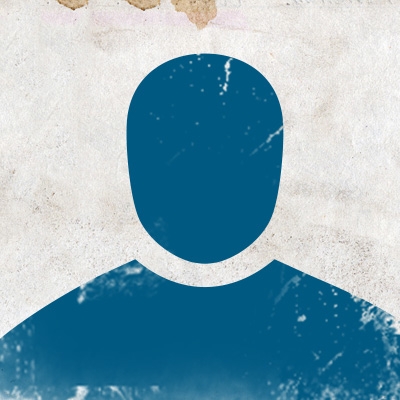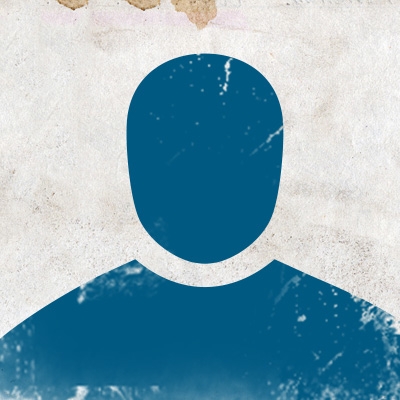 Rachel Hibbard
Nice work m8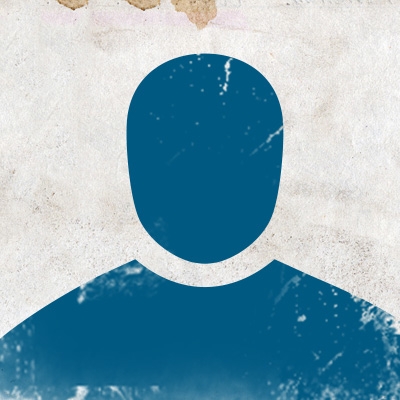 Elise
You can do it Leon!!