How to take part in your school
Are you a teacher, student or parent wanting to involve your school in the Ration Challenge? We've got you sorted!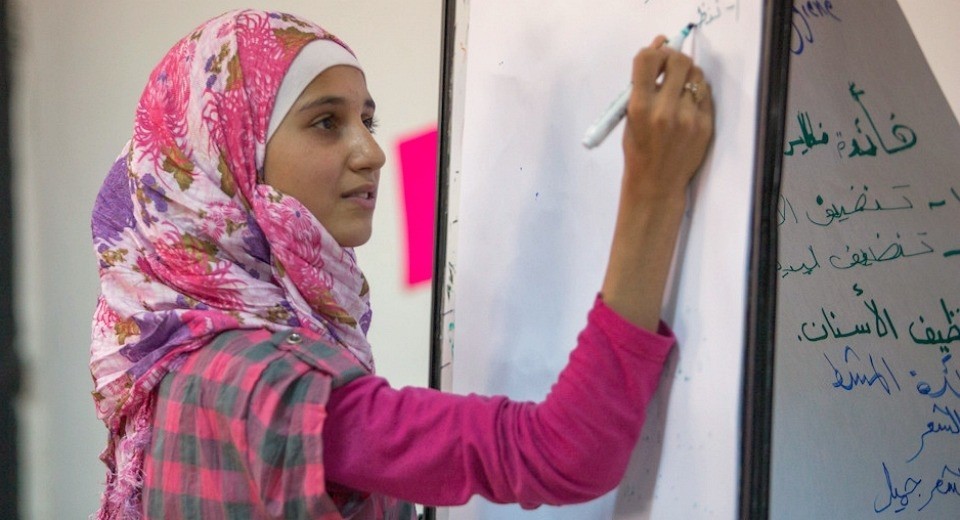 Join hundreds of other Australian schools taking the Ration Challenge this Refugee Week!
You can take part in the Ration Challenge in three easy ways:
Make a school team! Take part in the Ration Challenge by signing up on this website as an individual and form a School team - this could be as students, teachers or parents.


Hold a fundraising event during Refugee Week.


Learn more in your school - access our Refugee week resources to run classes and themed discussions around the topic of refugees.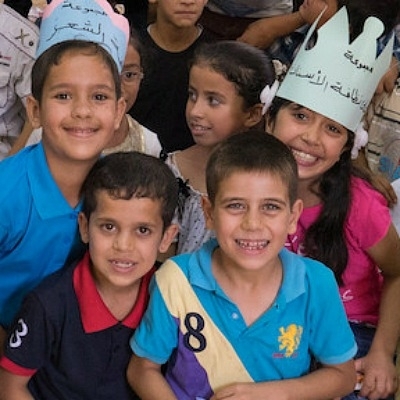 Sign up your school and receive a free kit!
Enter your details below to receive your free Ration Challenge Schools pack. It contains easy to use class discussion starters, learnings materials, fundraising event tips and stories about how your school will be making a difference to the lives of refugees around the world!