Showing you care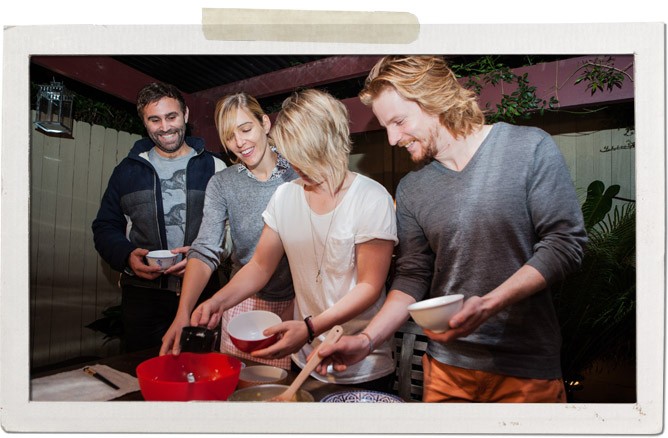 Signing up is the first step in showing refugees you care. When you sign up you will start your Ration Challenge journey. Up until refugee week we will share stories, resources, tips and fundraising ideas so you can make the most out of your Ration Challenge and have the biggest impact on your community and for refugees.
The Ration Challenge team will send you a toolkit with everything you need to know to take part. This will include the shopping list for you to buy your rations (exactly the same rations refugees get in a refugee camp in Jordan) and some handy tips and recipes. The ingredient list is as follows:
Rice 1920g
Flour 400g
Lentils 170g
Dried chick peas 85g
Tinned sardines 125g
Tinned kidney beans 400g
Vegetable Oil 300ml
If there is anything else you would like to support your Ration Challenge we are happy to help. Get in touch by calling 1800 025 101 or email info@actforpeace.org.au.