It will be tough, really tough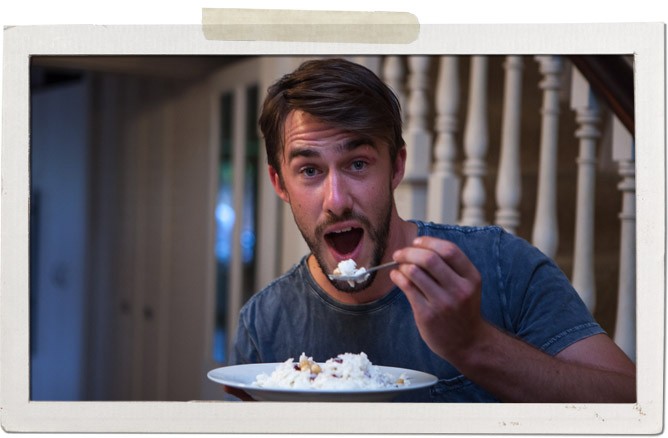 For one week we'll only eat and drink what's on the rations ingredient list, and any rewards we've 'earned'. But what is humbling about the Ration Challenge is knowing that we are only experiencing one small part of the suffering that refugees experience everyday. Hear first hand from the growing community of people who believe that wherever we're from in the world, we're all human, and we should treat each other the way we'd want to be treated ourselves:
"It was really hard eating such limited and tasteless food. It was so humbling and eye opening to realise that this is how these people survive though... you are aware of these things, but it's not until you are in that situation that it really hits home"- Felicity, Hoppers Crossing
"Difficult, but definitely worthwhile. Life-changing. It allowed me to see myself, family, society in a different perspective."- Charisse, Enfield
"I emerged from the challenge extremely grateful and appreciative of the countless blessings we are privy to in this nation, and with a renewed urgency and determination to prevent people from having to live without adequate nutrition. I'll always remember this experience and how it was so much harder and took so much more of a toll than what I previously realised. I'll carry this educational experience with me into future endeavours to raise awareness and create/support opportunities for those in our world who are going without the basic human right of adequate food. Extremely glad I participated in this challenge!"- Kirsty Sharneil, Albion Park, NSW.
"The challenge was an excellent conversation starter and a way to discuss the issue with people who are not as receptive to discussing refugee issues. It was also elevating as an activist to see so many people and groups rallying around the cause and contributing in a positive way."- Bec Melrose, Engadine