How Than, a Burmese refugee, has rebuilt his life with your support



Than fled his village in Burma more than 20 years ago after a terrifying attack by the Burmese army. "They destroyed my home and the farms in my community," he told us. "I did not dare to stay."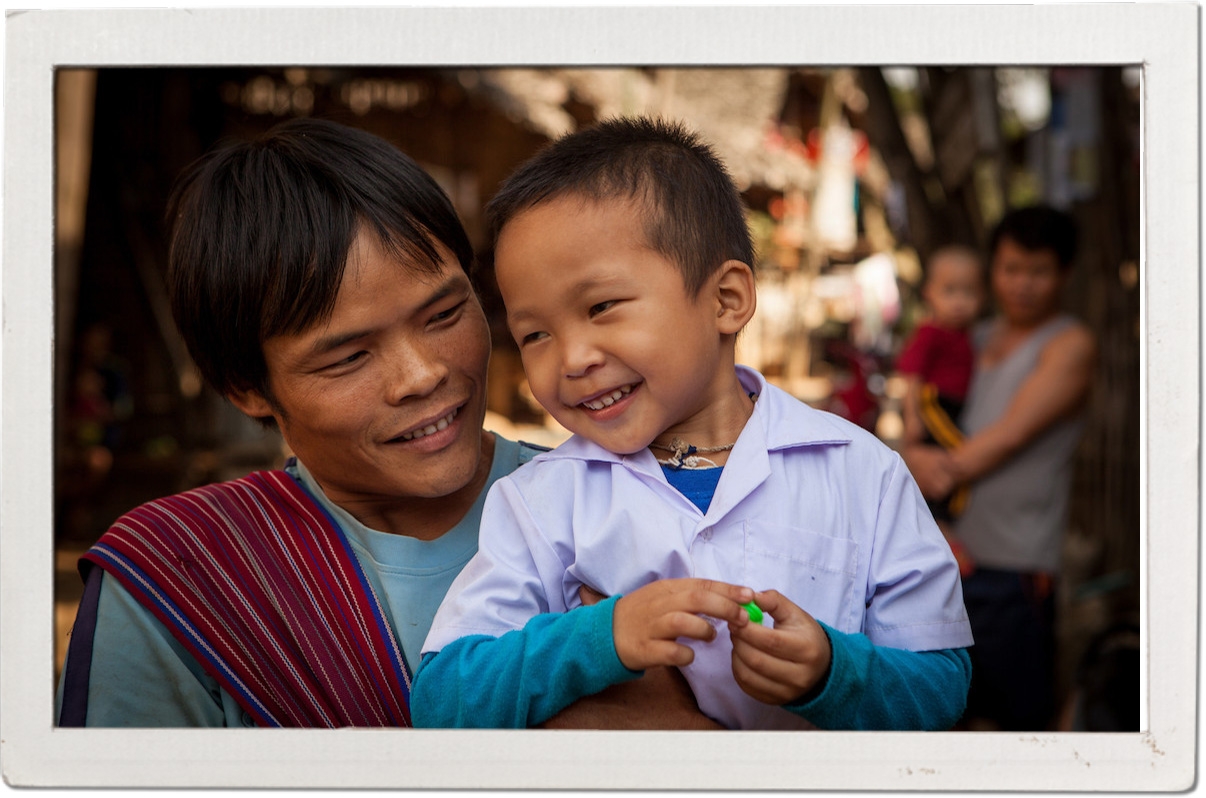 His family then made the long and dangerous 400km journey to Mae La refugee camp, over the border in Thailand. "There was no food and water. We walked day and night time with no meals for a very long way."
>Life in the camp was incredibly hard – he couldn't leave, had no official way of making a living, and was forced to survive on food rations provided by Act for Peace's local partner. He struggled to provide for his young family.
But, with money raised by Ration Challengers, he turned his life around. He was given an allotment, seeds, tools and training as part of our innovative farming program. The difference is incredible.
"I can work every day and earn money for my family," he says. "I can feed them and sell vegetables at market to earn extra money. I can buy food for my children and fill the kitchen with meat, herbs and eggs."
And the good news doesn't end there. After long, hard years in a refugee camp, Than and his family have recently been granted asylum in the US. Your support through the farming program gave him the skills and confidence to prepare for the move.
"We are so happy. We have some relatives who resettled there already that we have not seen for eight years. We can be reunited with them and start a new life altogether."
---
Want to take action and show refugees like Than that we're with them, not against them?
---