Rasha's escape from terror
Rasha and her father Sayid endured a terrifying journey before they reached safety in Jordan. But now they face the possibility of not being able to feed their children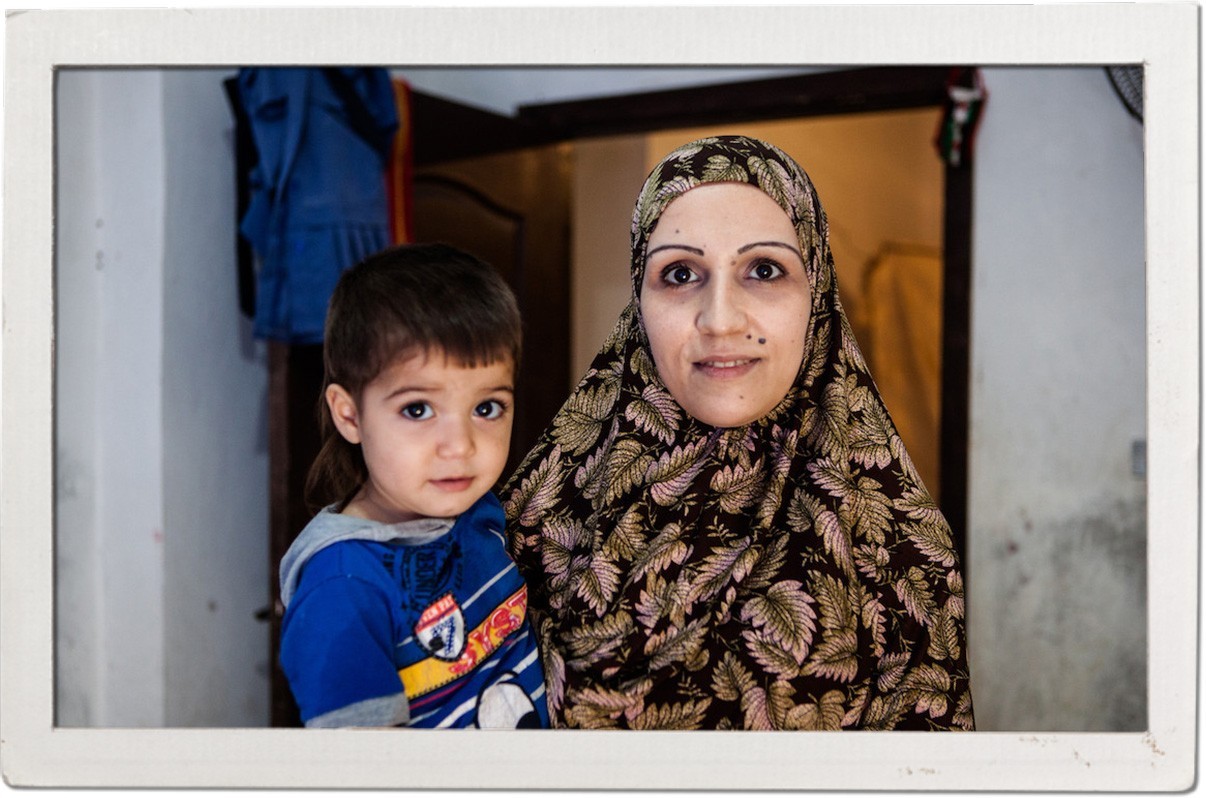 Rasha left Syria with her family when the war arrived on her doorstep, "We were not thinking about leaving until the day when the army came to our neighbourhood and began setting up snipers in all the houses around our town. We were very worried about our family and the safety of our children, so we had to leave."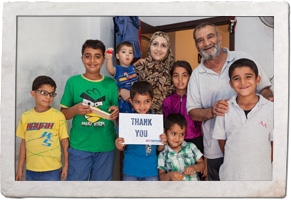 The journey she then had to take with her family to find safety in Jordan was extremely traumatic, "We walked for days to get to the Jordanian border... we were being shot at the whole journey". The family were forced to walk on despite the physical strain and psychological trauma of the journey, "It was either you walk and live, or you die. We were so tired".


Their arrival into Jordan was bittersweet for Rasha and her family. They had reached safety but her heavily pregnant sister was unable to cope with the physical and psychological trauma of the journey, "I was holding my baby son and my sister was pregnant but when she reached the Jordanian border the baby had died - she had a still birth."


She's away from the bombs, but in Jordan Rasha faces another threat to the lives of her family - finding enough food to eat. She is one of many Syrian families who have not yet received a food kit. Your participation in the Ration Challenge is vital in order to reach families like Rasha's.
---
Want to take action and show refugees like Rasha that we're with them, not against them?
---